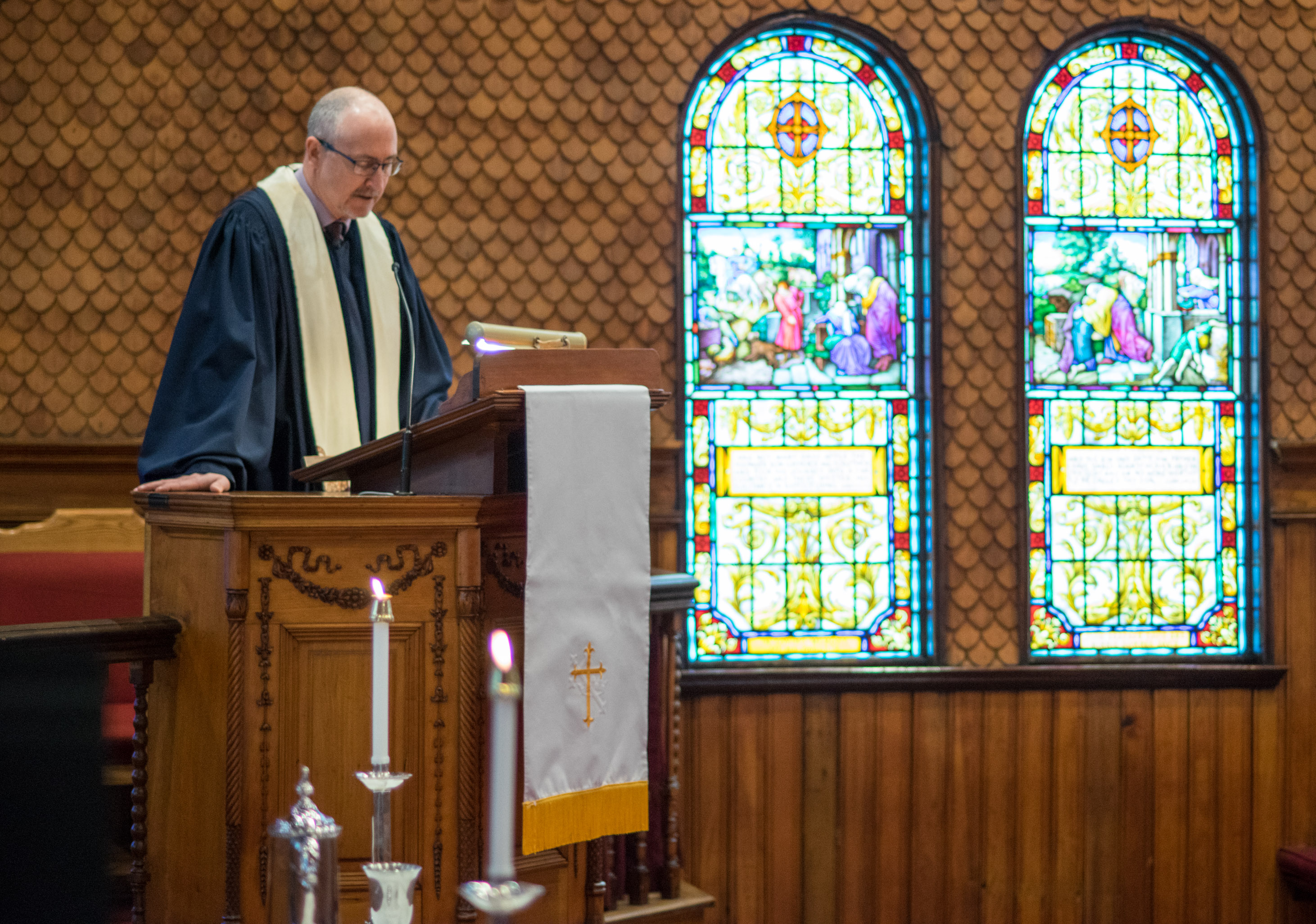 24 Oct

New Earth, Old Earth? – November 17th, 2019

Rev. John W. Monroe III

Isaiah 65:17-25; Luke 21:5-19

Isaiah presents a vision of an ideal, new earth of health and peace. Jesus speaks of a time of violence and collapse in which spiritual faithfulness will be opposed. What vision shapes us most? Must the old die in order for the new to come?