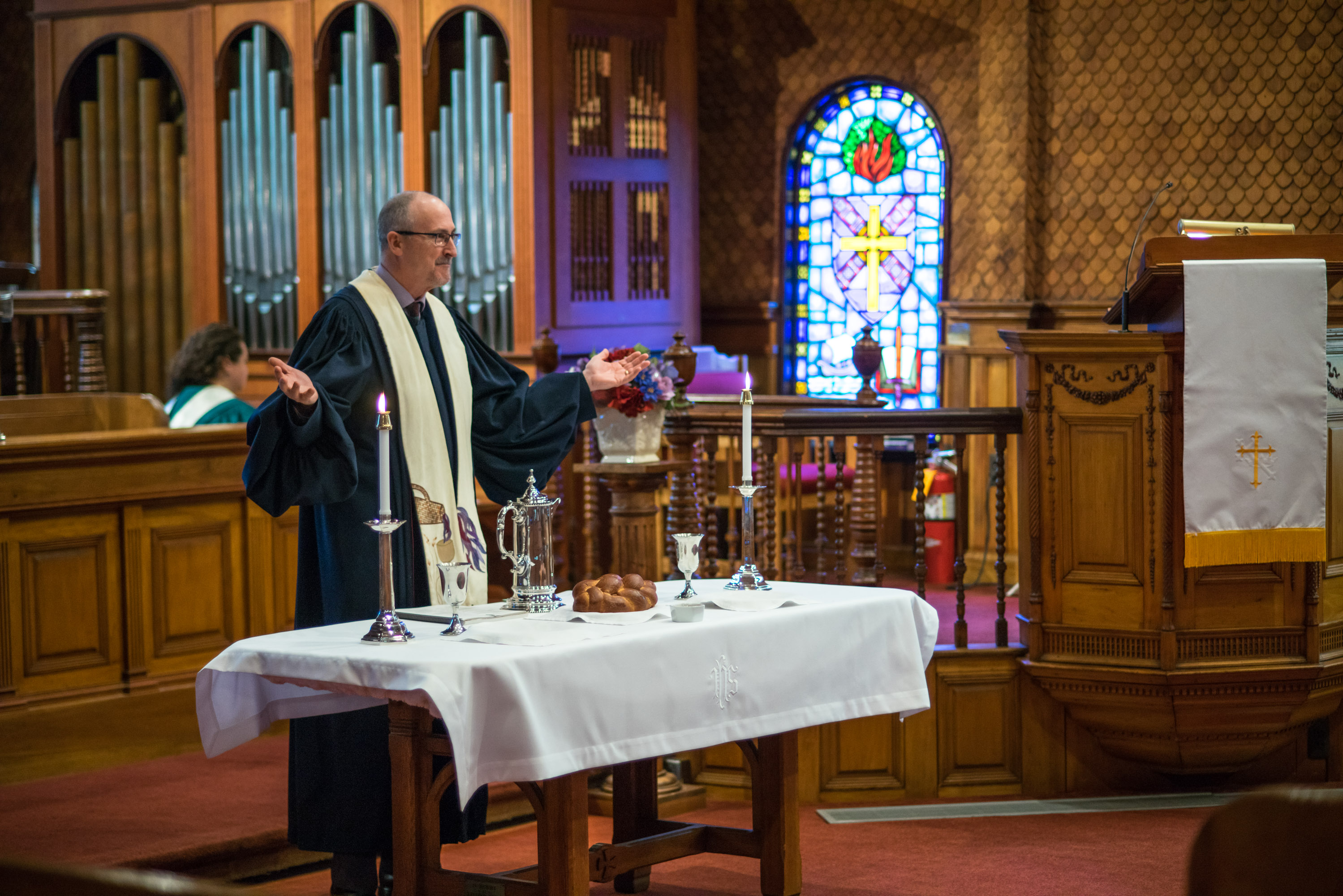 19 Nov

Life that Death Cannot Teach – November 24th, 2019

Rev. John W. Monroe III

Colossians 1:11-20; Luke 23:33-43

Christ is the source and end of all creation. Christ in flesh is vulnerable to suffering and death, yet Christ is not extinguished. Christ is in Jesus and also in us and in all things. Can we find Christ in us which hold all things together?