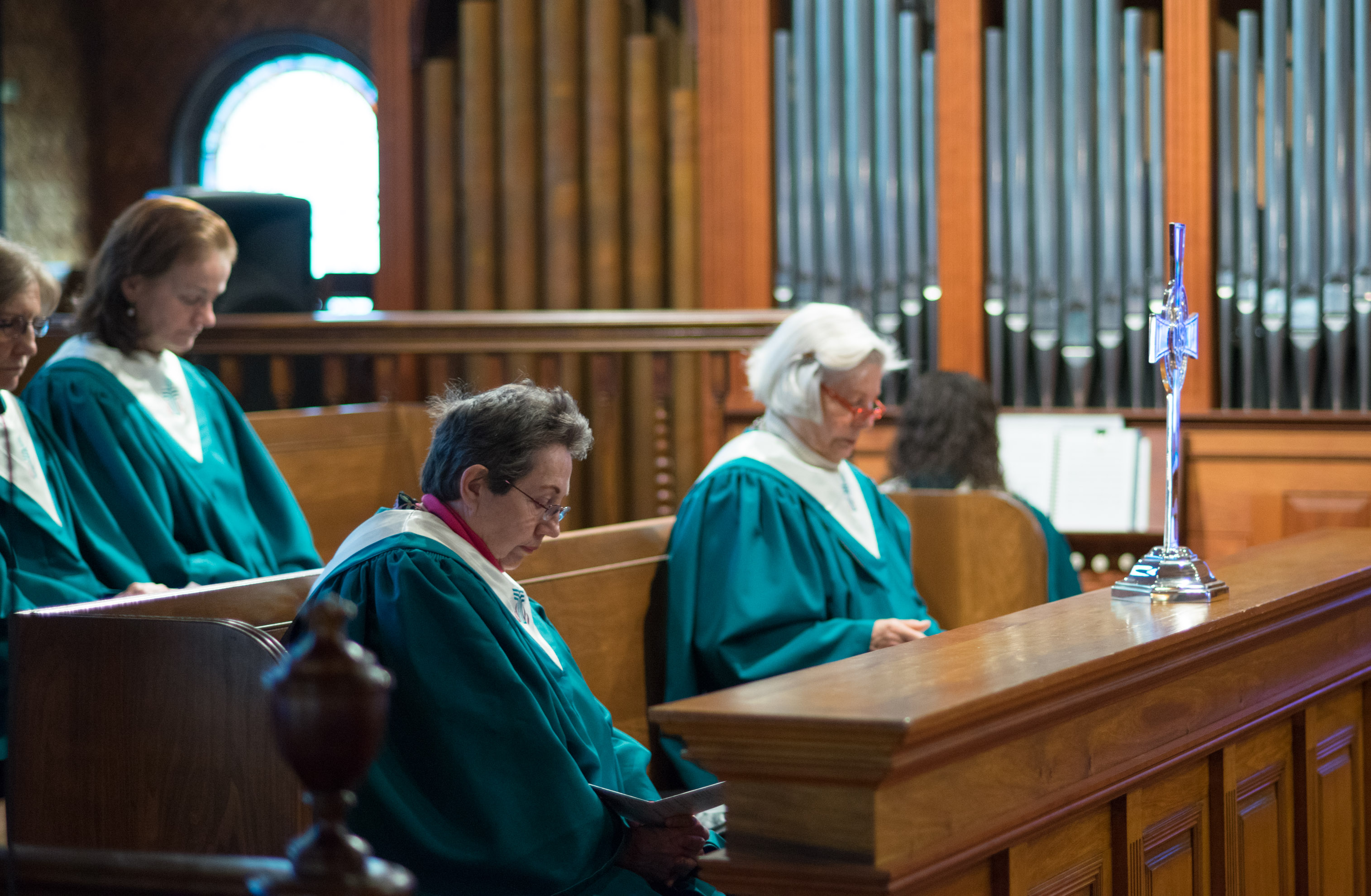 18 Nov

Learning to Stay Awake – December 1st, 2019

Rev. John W. Monroe III

Matthew 24:36-44

For most of us, our focus is small and self-referential. We avoid seeing what we do not want to see. In this passage, Jesus is not talking so much about the end off time as he is about the possibility for humans to awaken to the depth dimensions of life.