01 Sep

Racial Equity Challenge : Exploring White Privilege and Anti-Racism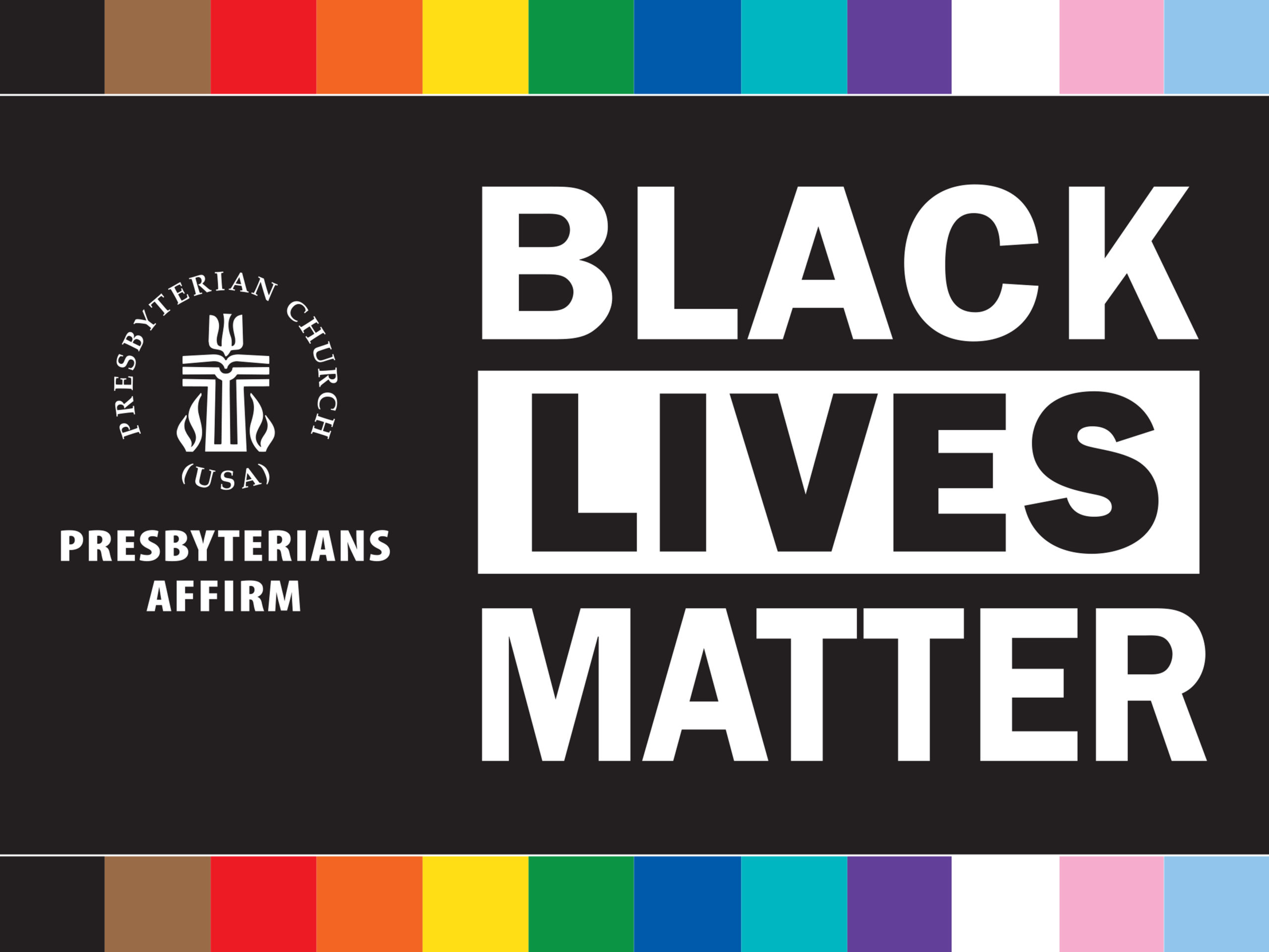 The world is changing but racism in the United States continues to be evident. There is a lot of talk that it is different now – there will be change and there will be equity. We are starting a group to educate ourselves about white privilege and racism, and to discern next steps we might take to help make that change happen. We will start by each participant taking the 21-Day Racial Equity Challenge. Beginning September 8th, for 21 days, we will each do one action to further our understanding of power, privilege, supremacy, oppression, and equity. The plan includes daily suggestions for readings, podcasts, videos, observations, and ways to form and deepen community connections, which will be posted to our Facebook page (facebook.com/RumsonPresbyterian) early each morning of the 21 days. We will be using a version of the plan suggested by the Presbyterian Church USA. We will have three zoom check-in sessions on Mondays at 7pm, from September 14-28. We will use this time to process what we have been experiencing during the challenge.
After finishing the challenge, we plan to read Waking Up White and Finding Myself in the Story of Race by Debbie Irving. This book was suggested reading by the co-moderators of the 222nd General Assembly, Reverends Denise Anderson and Jan Edmiston. In the book, Irving tells how she stumbled into troubling and even shocking revelations about racial inequities after what she describes as "a blissfully sheltered, upper-middle-class suburban childhood." Irving believed herself to be a good person and even tried to use her career to help people of color. But the book describes her gradual discovery of her own "white privilege," which led to the realization that good intentions alone cannot overcome centuries of racial injustice. "Her story resonates with a lot of Presbyterians," Edmiston said. "Our hope is that it would start conversations. But it's not just about reading the book. My hope is that we would be somewhat changed."
If you are interested in participating, please let the church office know by contacting us in the office (732-842-0429 or admin@rumsonpresbyterian.org).