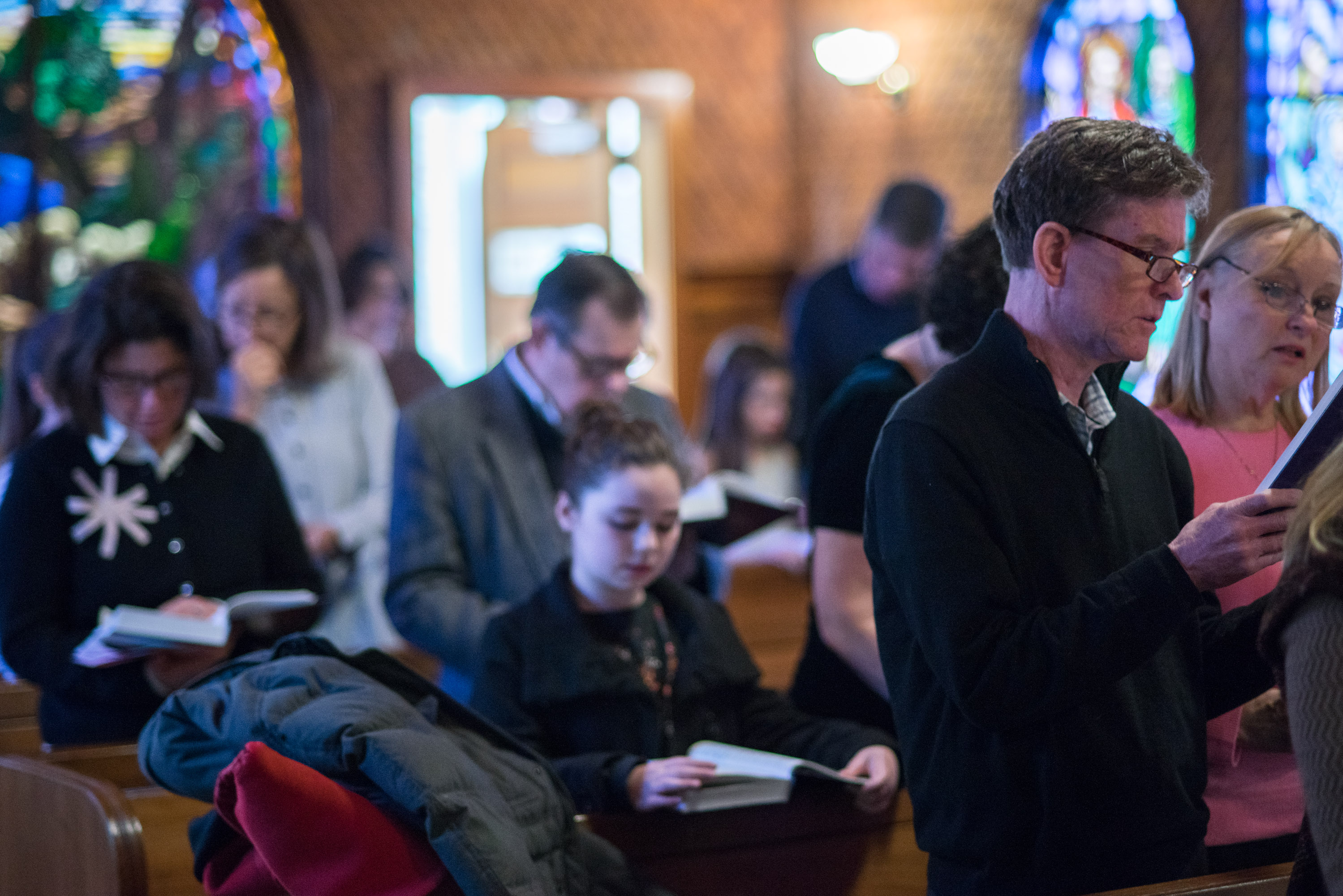 26 Oct

Money, Family and Faith – November 10th, 2019

Rev. John W. Monroe III

Haggai 1:15b-2:9 and Luke 20:27-38

Anything can become an idol for us. In fact, human realities which serve important functions are especially candidates for idolatry. These readings introduce three candidates – money, family and faith, Beware.